Celebrating 24 Years!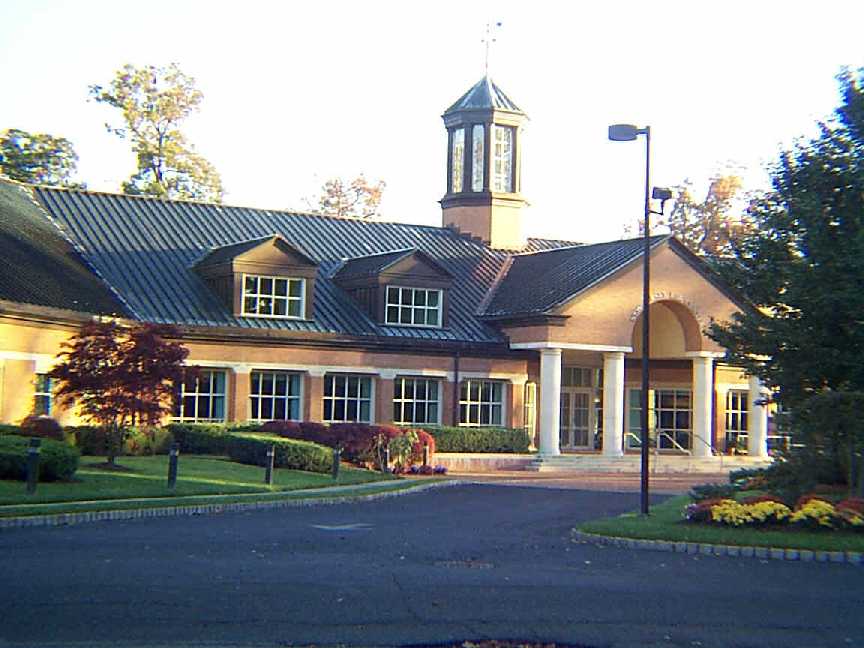 NJ Law Center
New Brunswick, NJ
Upcoming Seminars
click here

Issuing BAN'S
The Smart Approach
Earn 5 Credits

IRS Hot Topics

Right Sizing your Fleet
NJ Law Center
April 11,2014

Employee Relations

Monitoring Smart Phones
NJ Law Center
May 2,2014

Public Procurment
Hear Joe Valenti Former Chief DLGS
NJ Law Center
May 16,2014



Mission Statement
"The Institute is dedicated to promoting and enhancing professionalism within the Governmental and Educational Communities."
About the Institute
IPD provides timely training seminars for governmental officials of state, county and local entities. Approved by the Department of Community Affairs, New Jersey Department of Education, New Jersey Department of Health, New Jersey Department of Environmental Protection Agency, the New Jersey State Board of Social Workers Examiners,the New Jersey State Board of Accountancy,Supreme Court of New Jersey Board on Continuing Legal Education for Attorneys as Provider Status, and the National Association of State Boards of Accountancy as a sponsor for continuing education seminars.


National Association of State Boards of Accountancy (NASBA) approved CPE program sponsor